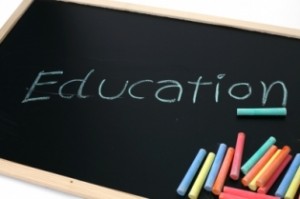 Public education has been a core function of CMHA and the availability of a network of public educators and mental health promoters in CMHA branches across the province represents an opportunity for effective public engagement in early psychosis intervention. CMHA Ontario is taking the opportunity to showcase its network of public educators at the Early Psychosis Ontario Think Tank on Education and Outreach which takes place November 21-22, 2013 in Toronto. The think tank will bring together representatives from Early Psychosis Intervention (EPI) programs, alongside clients, family members, and other community stakeholders, to identify strategies for more effective and comprehensive education and outreach that support the mandate of EPI services in Ontario.
EPI program standards in Ontario outline expectations for early psychosis services when undertaking outreach and education. These include standards related to:
Developing an early identification and rapid referral network.
Professional education to providers in health, community services and education sectors.
Public education.
Public educators and mental health promoters in CMHA branches have been engaged in outreach at the community-level through mental health literacy and anti-stigma programs and often work in partnership with other agencies for a coordinated local response to community needs.
In some areas across Ontario, CMHA's network of public educators are connected to EPI programs that are housed within their branches, while others are or could be connected to EPI programs located in other community agencies. At the think tank event, Jessica Kwik, Planning and Policy Analyst at CMHA Ontario, will present on the opportunity for local alignment and coordination as well as the potential the network represents for the implementation of provincial EPI initiatives.